"Finished" this yesterday noon. Very unhappy with the results. Will rework.
I hate how dead, lifeless and uninteresting this feels. I hate the (lack of) background. I hate how it's completely different from what I originally envisioned. I hate that it doesn't say what I wanted to say.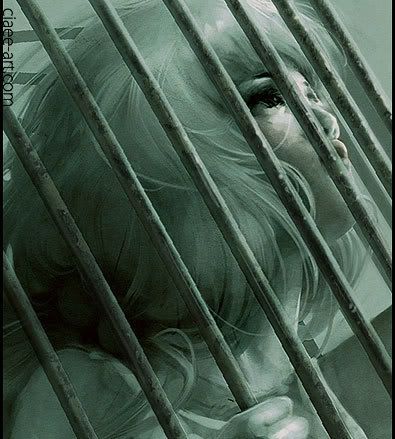 Looks better close-up and cropped. If there's anything at all that I like about this painting, it's the hair. I had multiple orgasms painting the hair.
Oh, and LEOMGWTFBBQPANDA,
Mayang
is alive again. Go grab your maximum of 20 free textures a day. It'll only take 190 days to get 'em all.